Invest and Manage
We are first and foremost a property management company.  We do not, as other property management companies do, engage in property management to secure leads for properties to list for sale at a later date.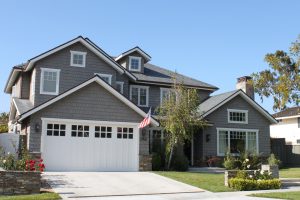 We do however understand that you may want to acquire an investment property, and need help with broker and management services.  To that end, under certain circumstances that are indeed a "right fit" and upon mutually agreed upon terms, we are happy to provide an Invest and Manage Service, that entails:
Serving as your exclusive broker to locate, find, analyze, and procure an investment property; and
If further agreed to, we would reinvest a significant portion of the commission earned into the property, most likely via a Limited Liability Partnership; and
These funds can be used for capital upgrades, emergency funds, and/or for future expenses for your property;
We would then manage the property and work to ensure its increased cash flow and profitability.


---
For more information please don't hesitate to contact Chris Rose at (303) 345-1028.